You probably already know:
Sylenth1 by Lennar Digital is one of the most popular synth plugins that has ever been created. It's known for a warm and analog output, while a lot of other digital synths have a reputation of sounding thin and cheap..
And although it already comes with some stock presets, other labels might provide soundbanks made specifically for your favorite style. Below, you'll find the best (free & paid) Sylenth1 presets of 2020.
Why Sylenth?
Before we dive into the presets, let's take a moment to talk about why you should get a copy of Sylenth1 in the first place.
As already mentioned, it's a great tool for bringing some warmth into your digital productions. Sylenth comes with basically everything you need to create basic sounds (oscillators, LFOs, Envelopes, FX) and Lennar Digital seem to constantly release updates, which ensure that it's always compatible with your latest DAW version.
If you don't own (a legit) license of this awesome plugin yet, head over to the developer's website lennardigital.com and purchase one (they also offer a payment plan).
The best Sylenth1 soundbanks by genre
I'm aware that a lot of producers only produce one genre, or even if they don't, they probably have a specific one in mind while searching for presets. So instead of just randomly mixing all the different downloads, I decided to sort them by genre for you. Let's go.
Trap Sylenth1 Presets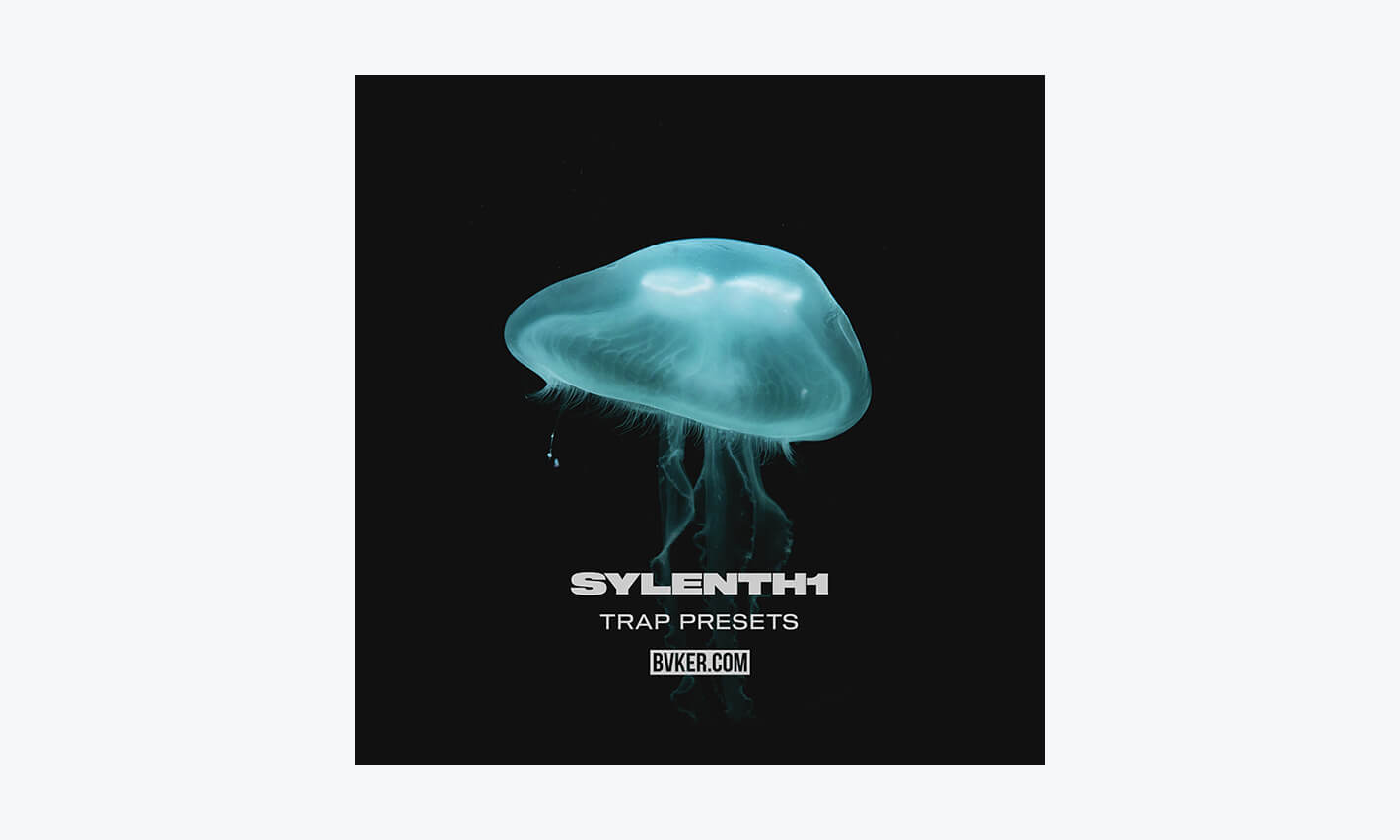 Trap is the most popular genre in the world today. It's defined by boomy 808s, crispy closed hats and snappy top drums. Since the billboard charts are filled with trap beats, it's just logical to start off this post with this specific style.
Free Trap Presets
While you don't have to pay any money to download the packs below, you might have to enter an email address or follow the creator on Instagram to access the download. I think that's fair and if you get tired of their posts you always have the option to hit the unfollow button.
Paid Trap Presets
Although the presets above are already pretty decent, most of the packs just contain a few patches. If you want to get your hands on banks with more content check out the ones below. I included links for (Hip Hop) Trap, but also some for festival or what some call it "EDM Trap".
Future Bass Sylenth1 Presets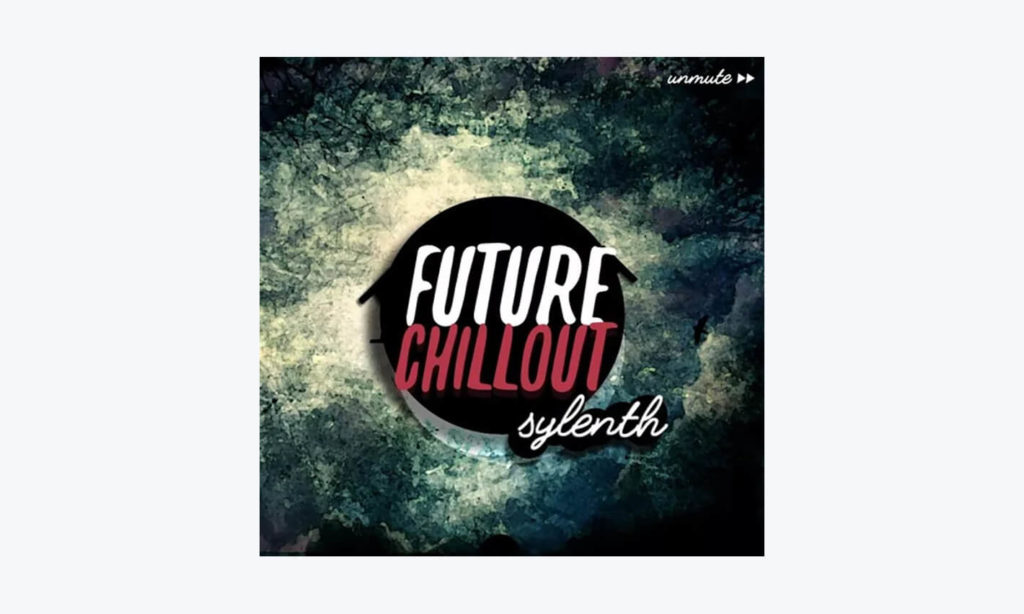 Future Bass is a genre, which has been made popular by the likes of Flume, San Holo and Marshmello. You'll often hear wide supersaw chords and weird vocal leads. If this is the style you're going for you'll love the downloads below.
Free Future Bass Presets
The following 3 packs are free again and the first one by Unmüte is actually pretty big.
Paid Future Bass Presets
Below you'll find the best 3 premium packs for Future Bass. They also come with some additional content including loops, samples & MIDI files.
EDM Sylenth1 Presets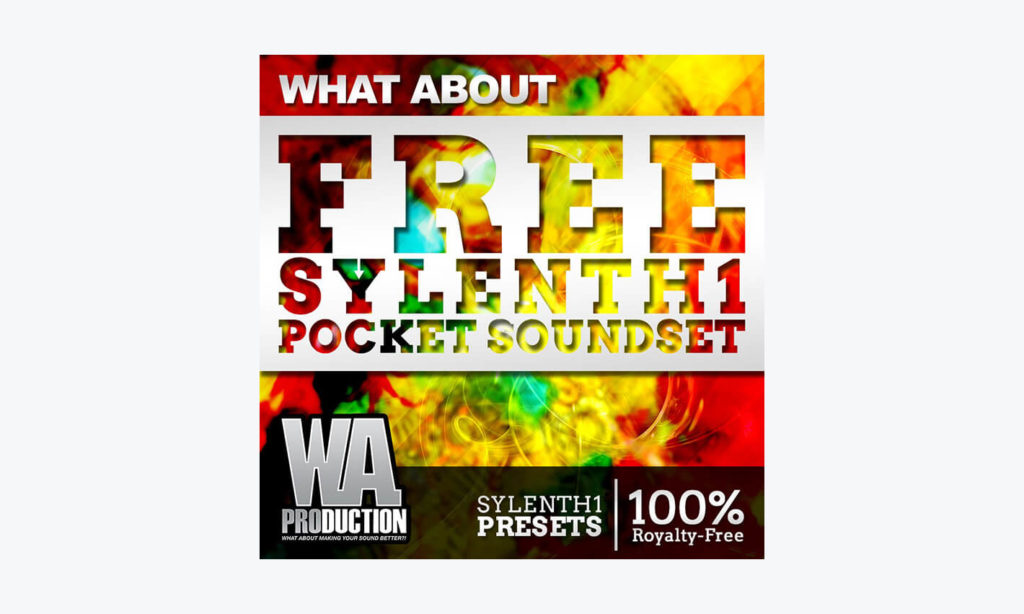 I know, you're probably not happy with me calling your favorite genre "EDM". However, the following packs can be used for a variety of different styles, no matter if you're looking for Future House, Deep House, Progressive House or Big Room. Enjoy!
Free EDM Presets
Once again starting off the EDM section with a bunch of freebies. I really dig the Sylenth sampler by Plugin Boutique, but the other banks are certainly also worth downloading.
Paid EDM Presets
Some of the best EDM packs you'll find online. Most also contain more than "only" presets.
Other Sylenth Banks and Bundles
Some of the best products I found don't really fit into one of the previous categories, so I just decided to add this bonus section, which contains some incredible offers.
Free Banks (All Genres)
Some free stuff, that doesn't match one of the previous genres or also contains other downloads, like samples, loops etc.
Paid Banks and Bundles (All Genres)
The total preset collection is definitely my favorite one. If you want to get your hands on a serious selection, this is the pack you want to get your hands on!
Where to find more presets?
If you get your hands on all the preset packs I linked in this post you should have more than enough for the rest of your life. However, there are probably a few genres and a couple of styles I missed. So if you have something specific in mind, you might find it here:
1. Loopmasters*
Loopmasters is a renowned marketplace for all kinds of sample packs and preset banks. They offer products from a huge selection of different sound design labels, so I'm confident you'll find something fitting for your taste over there.
Just like Loopmasters, W.A. (short for What About Production) is a sample store, but with a slightly different product catalogue. They also offer some cool plugins.
3. Prime Loops
Although it seems that the guys from Prime Loops have significantly reduced their product catalogue, they might offer something you won't find in the previous two stores.
How to install Sylenth presets?
Update Sylenth to the latest version

To make sure your Sylenth version is compatible with the presets you'd like to install, check if there are any updates available: "Menu" > "Check for Updates…"

Drag your presets to the right folder

Click on "Menu" > "Open Data Folder…" and drag your presets into the corresponding folder (.fxp files → "Presets" | .fxb files → "SoundBanks").

Load a preset or bank

Once you installed your Sylenth1 presets you can simply open them by clicking the "Menu" once again. Select "Bank" > "Load…" > and pick the soundbank you'd like to open. You can do the same with single presets.
Additional Sylenth Resources
Sure, having great sounds is important to make quality music, but there are also some other interesting resources Sylenth users might be interested in. Here are some of my favorite links:
If there are any great freebies I missed feel free to send me a mail and I'll add them to the list!